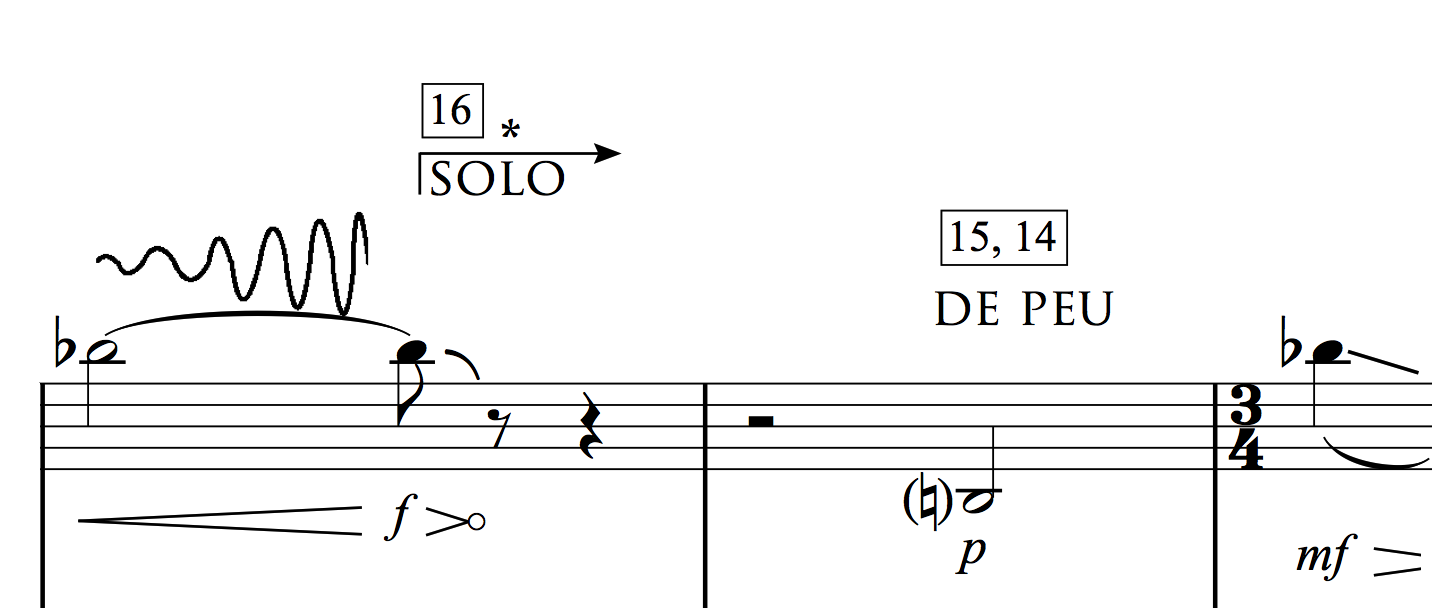 [ untitled, 2011-12 ] for string orchestra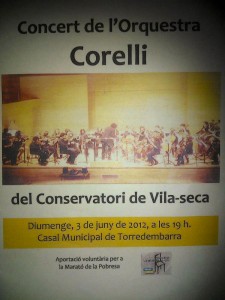 A 'didactic' composition, for a youth string orchestra (ages 12-15). I was aiming at introducing both 'extended' instrumental techniques and improvisation to the young players.
Duration: 6′
Premiere: 3 June 2012, Torredembarra town hall, Catalonia, Spain
Corelli Orchestra (Vila-seca conservatory, Catalonya)
Josep Manresa, cond.