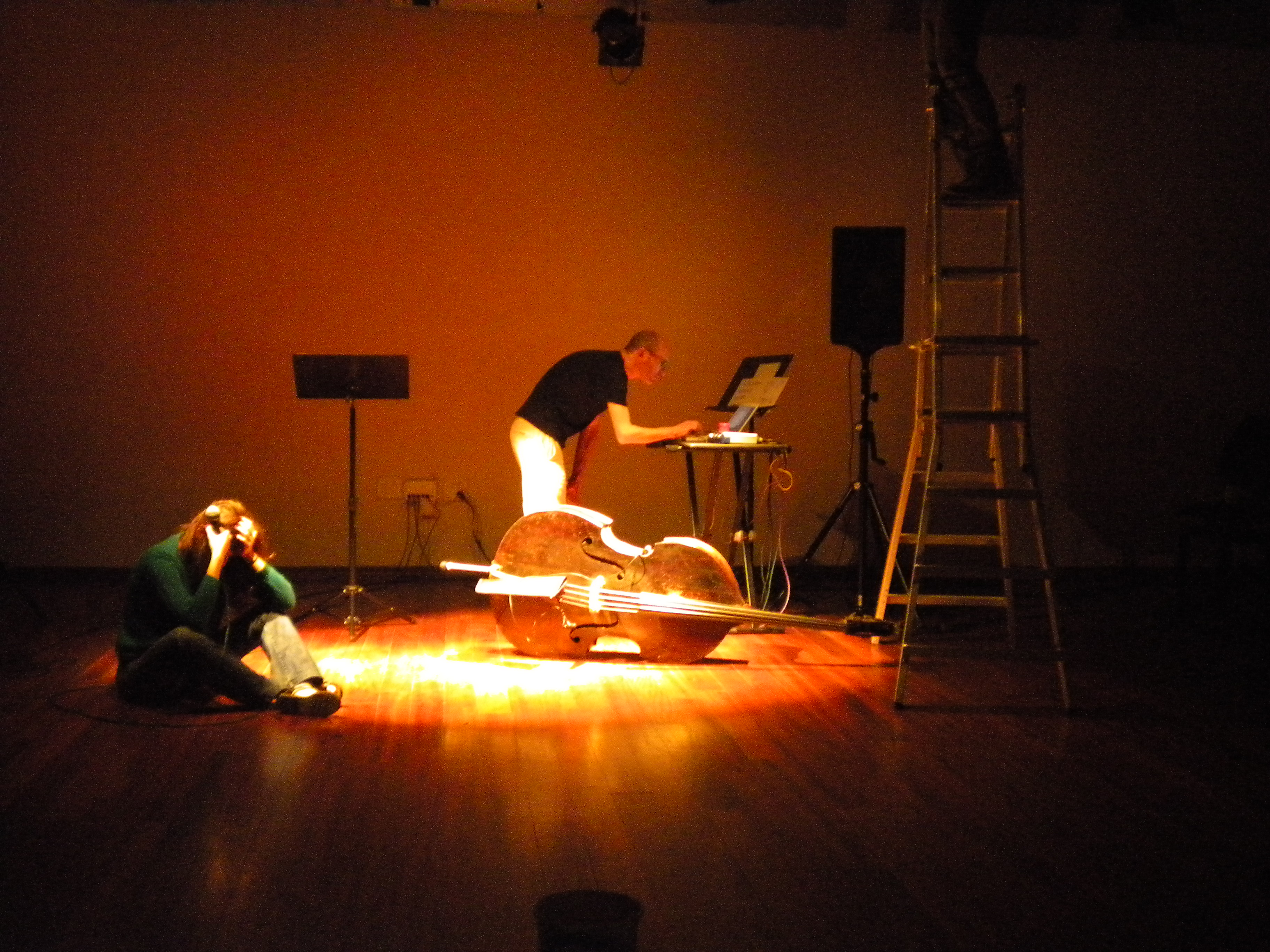 voice bass duo concerts in Israel

In April we have been invited by the Israeli Composer's League to play two pieces: Ophir Ilzetzki's Spotlight (premiered in Norwich on November 2013), and a new piece by Shmuel Malkin. The concert was held in Haifa University.

Besides, we have also played our full program in haTeiva, Tel Aviv: music by Ilzetzki, Janco Verduin (premiere), A. di Scipio, Berio, Aperghis, Ziblat.

Recording & video to follow soon !