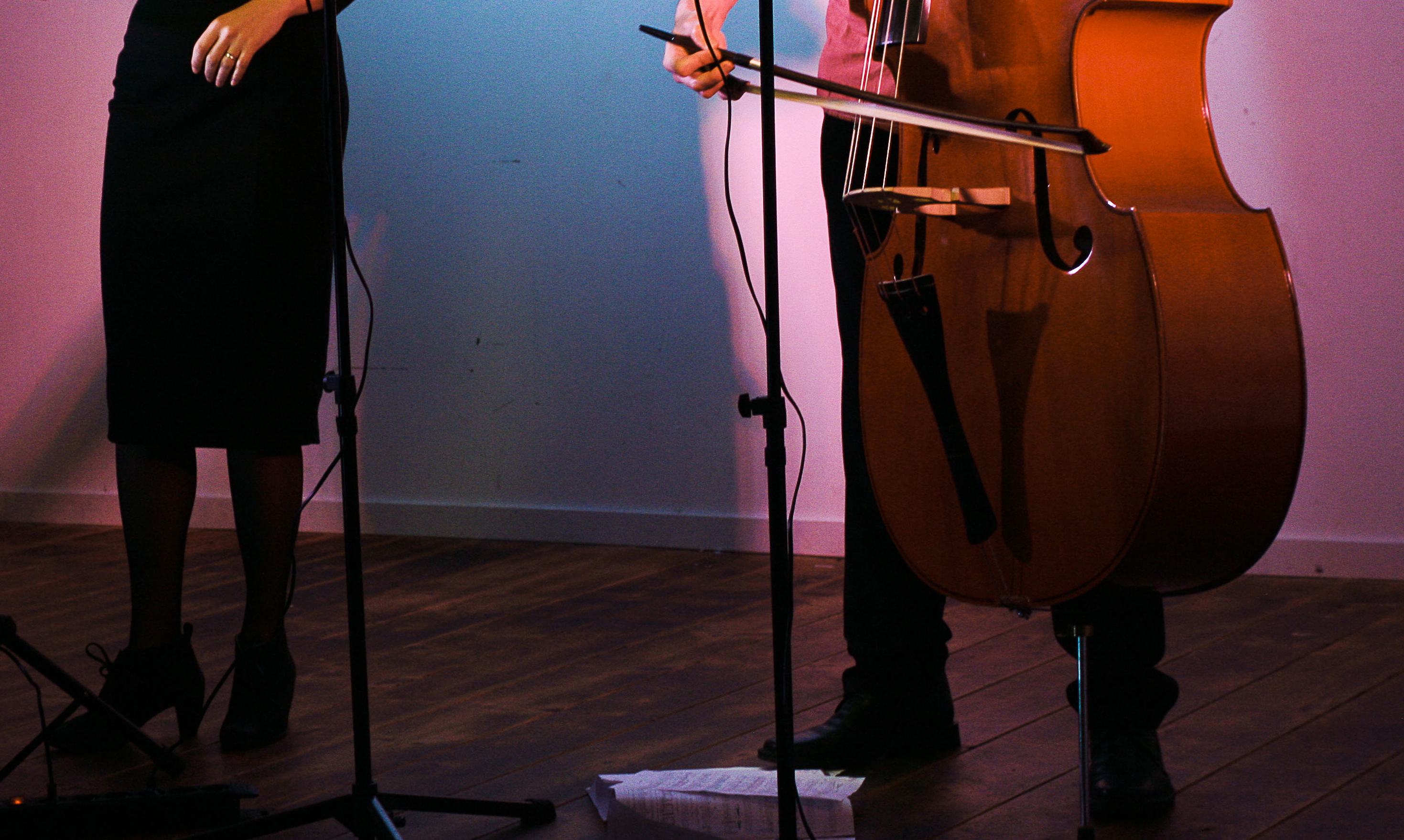 voice / bass duo – new program (February 2013)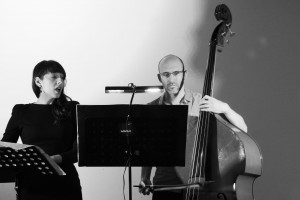 During the beginning of February 2013 we have worked on preparing a new program, featuring newly commissioned pieces/ older repertoire for voice, double bass and electronics in various combinations. This started as an initiative together with the composers and friends Luc Döbereiner and Lula Romero. After a few days of residencyat the LOOS we have presented the program in two concerts.
Plex for contrabass and computer-generated sounds, and [untitled 2011] for female voice and electronics, by Agostino di Scipio.
Korrektur for voice and bass, by Lula Romero.
Hard Workin' Woman for soprano and bass, by Silvia Borzelli
alongside my INCUEME for voice and bass.
Sunday, February 3rd, 20:30 – studio LOOS, The Hague

Tuesday, February 5th, 20:30 – Unerhörte Musik im BKA, 

Mehringdamm 34, Berlin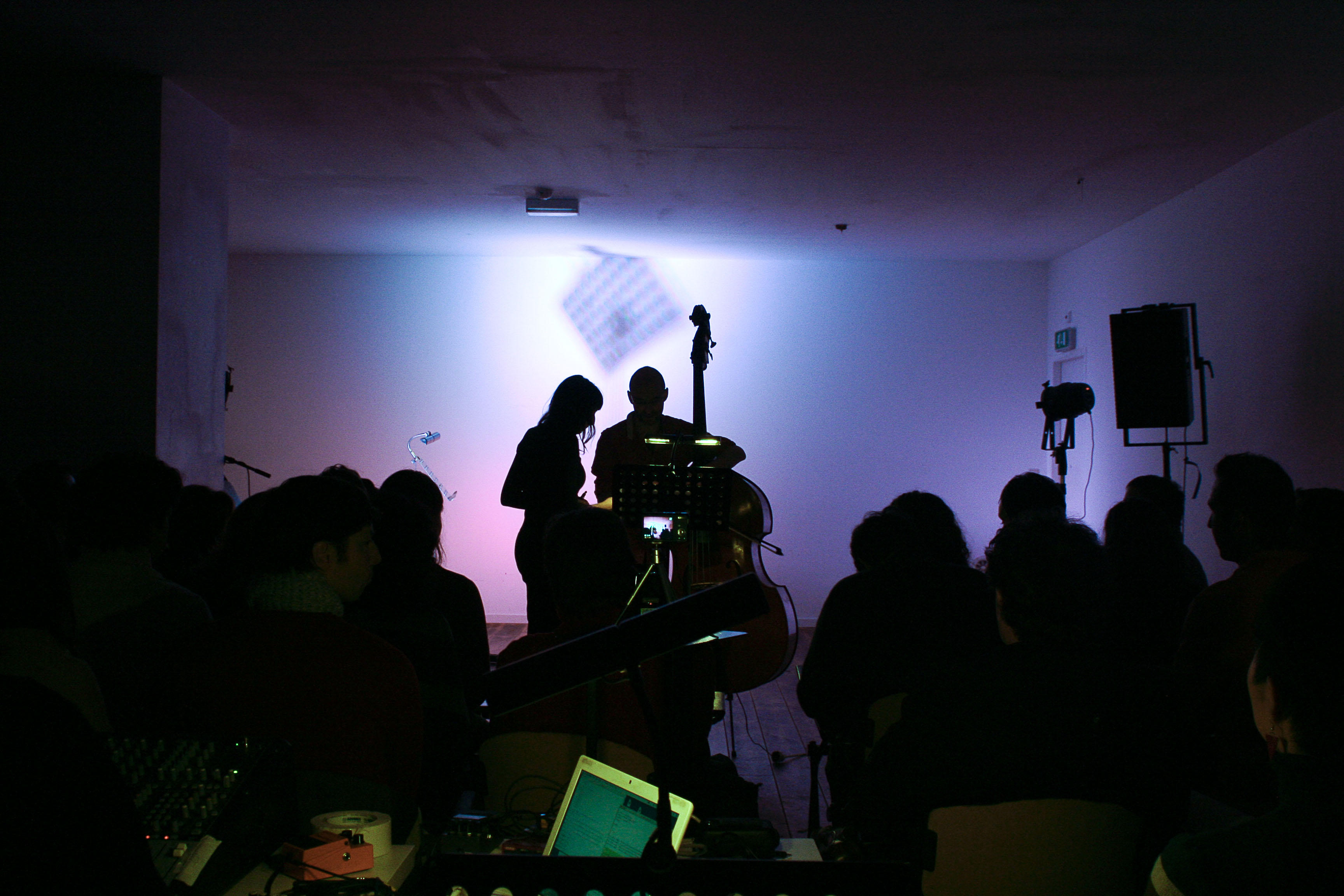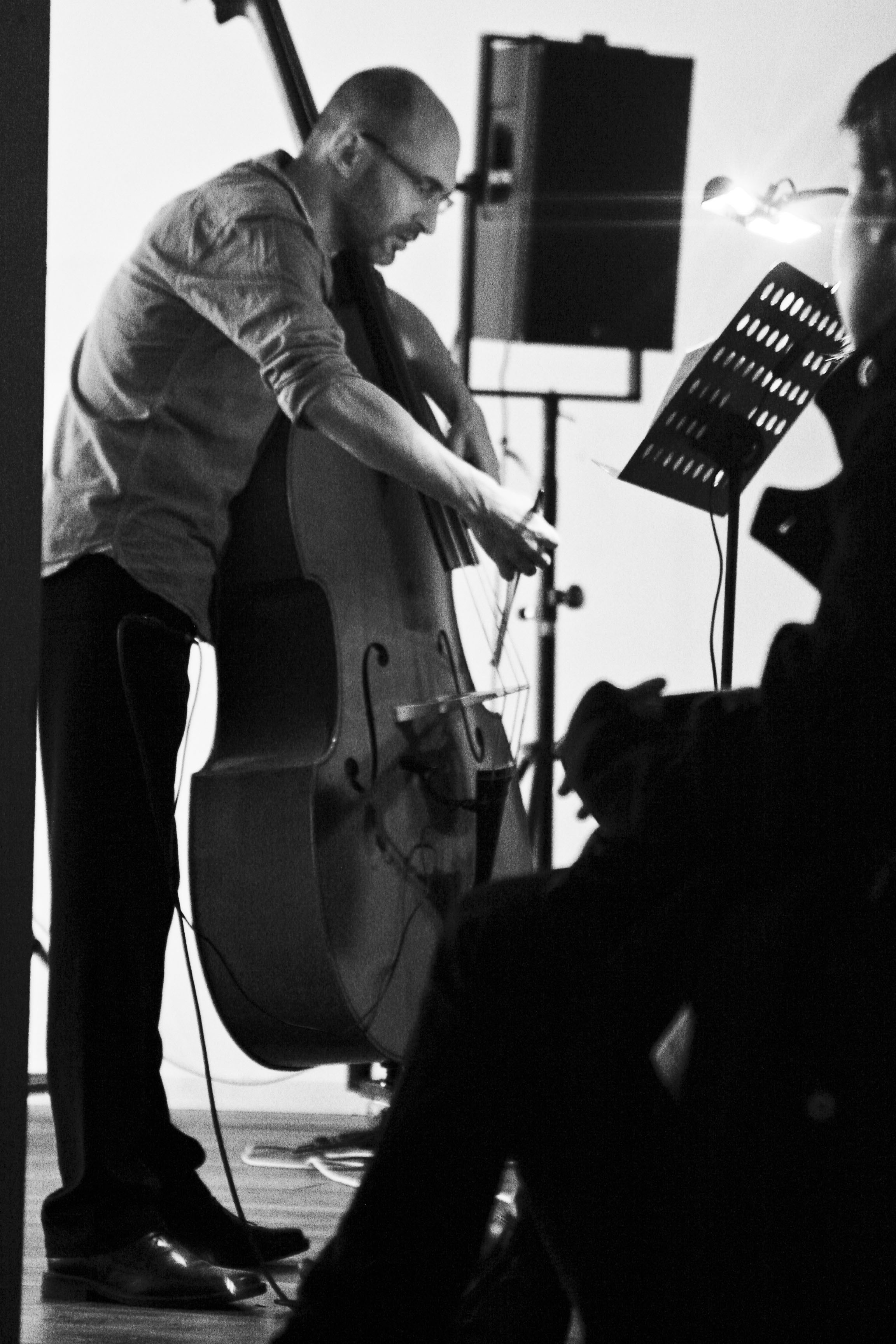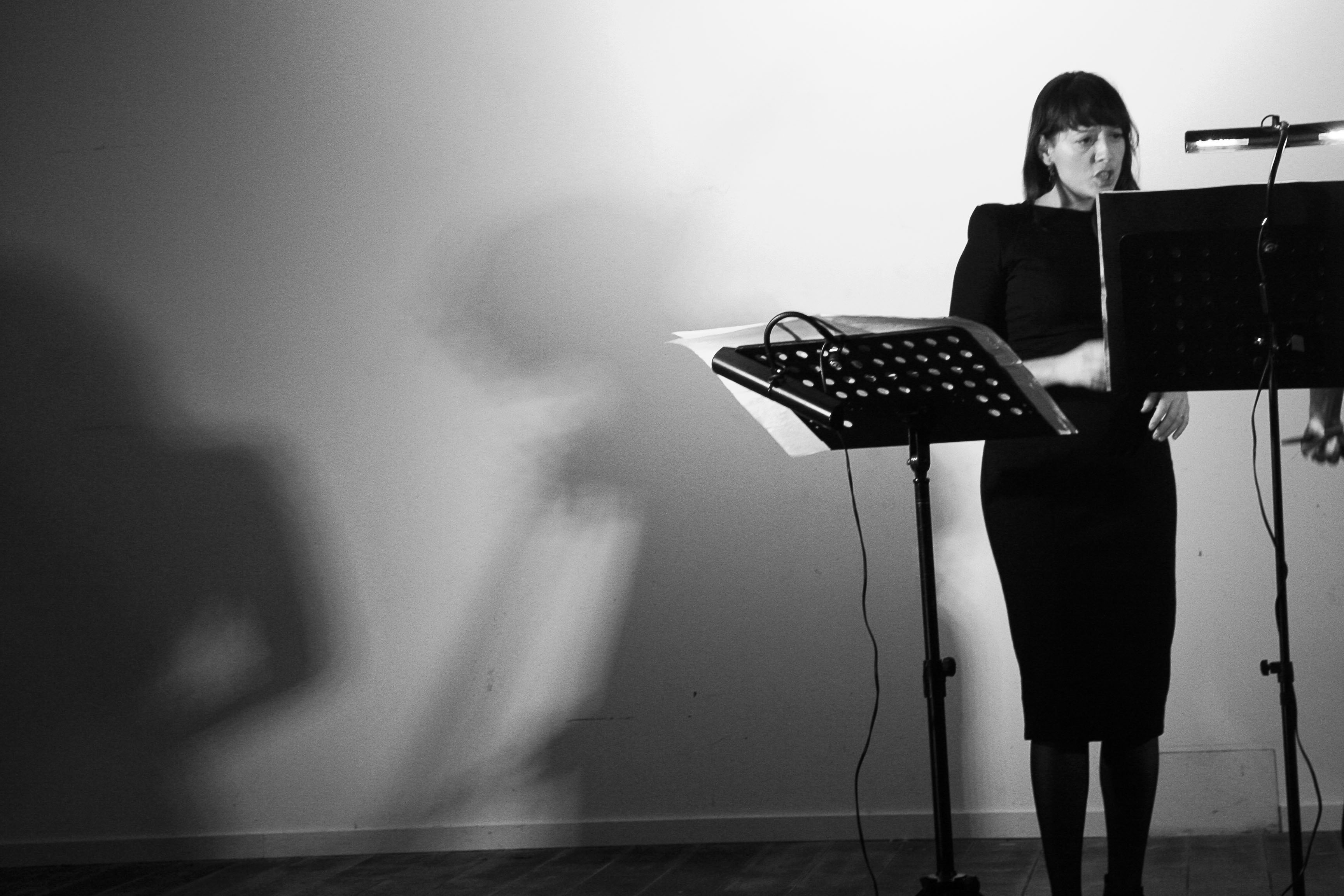 (all pics by Sonia Kazovsky, click to enlarge)