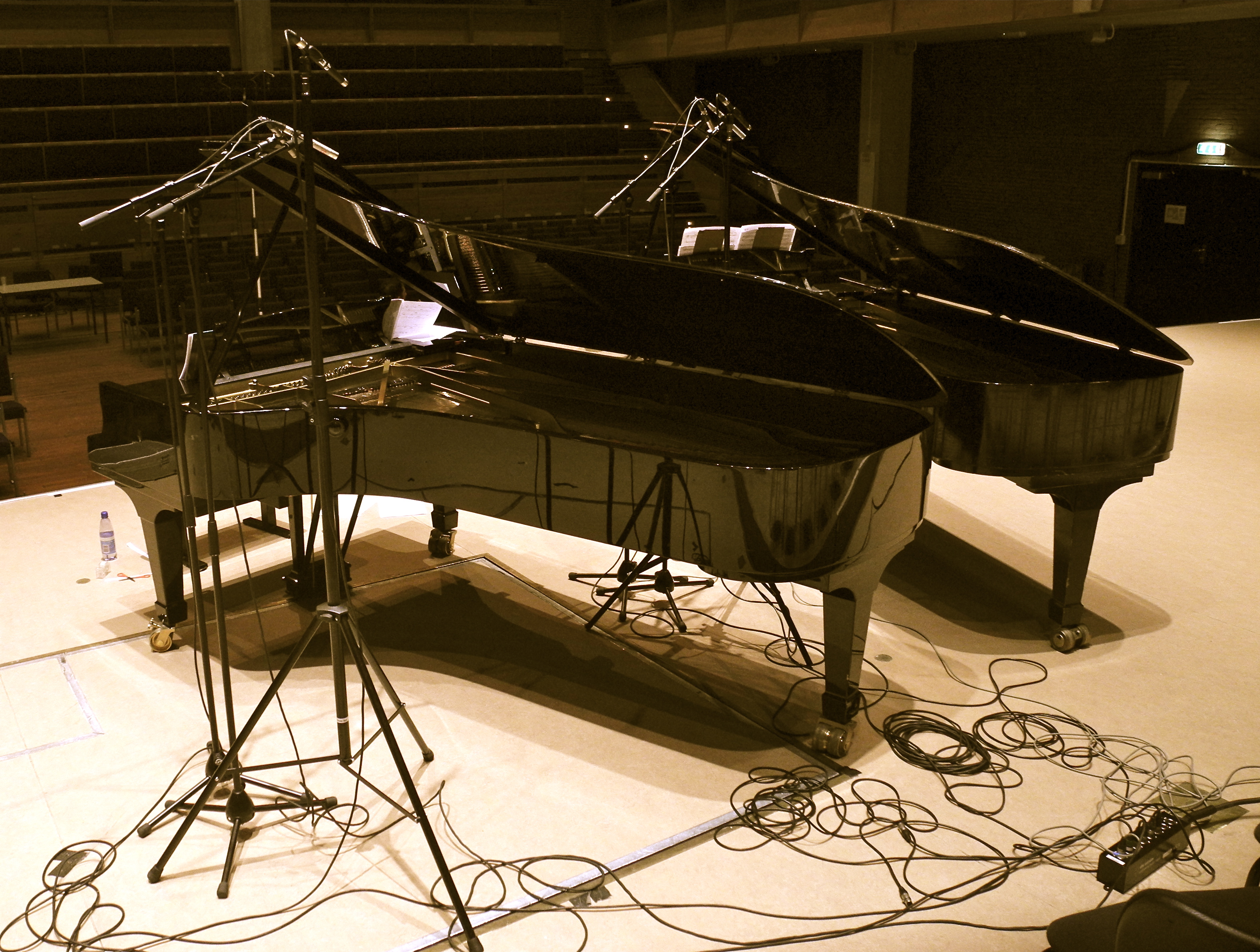 Trembling Time
Trembling Time (for two pianists) explores elasticity of rhythm. Through constant stretching and shrinking of the pulse I am trying to create a fictitious musical dimension in which the beat becomes almost a liquid-like musical element, rather than dictates by an even and constant pulse. The music becomes the subject of constant and persistent changes, simultaneously forming and dissolving.
This is a new version of this work (originally written in 2010), recorded at the A. Schönberg zaal , the Hague Conservatory.
Played by Rob Manthey & Teodora Stepancic .
Recorded & mixed by Nina Kraszewska.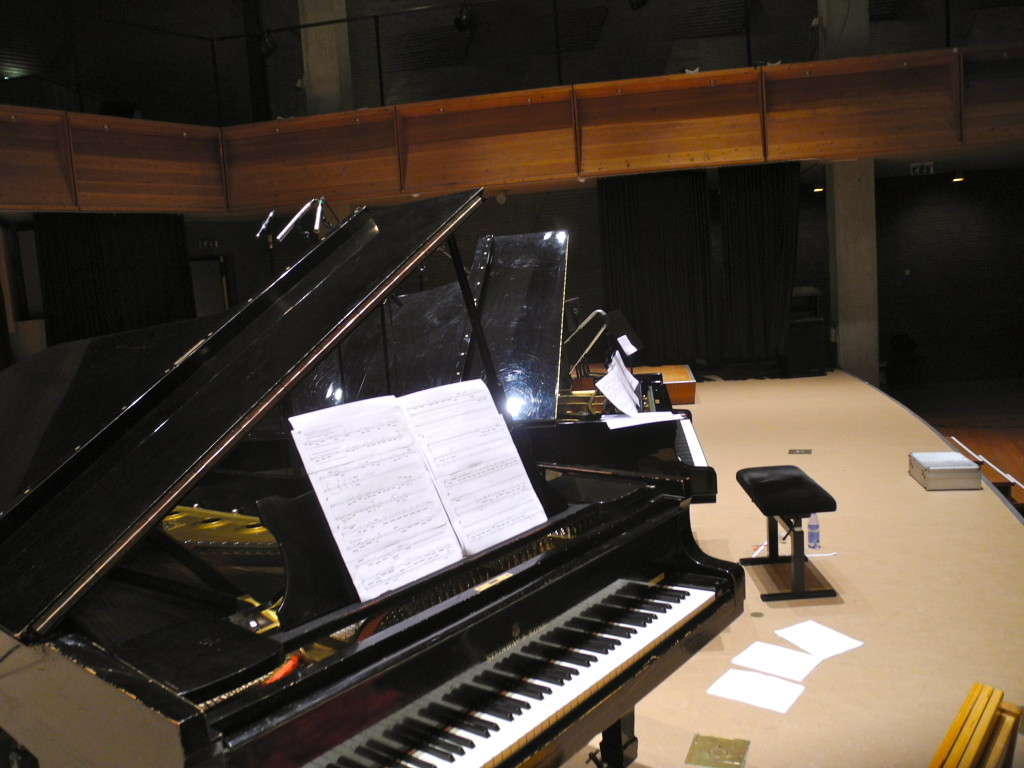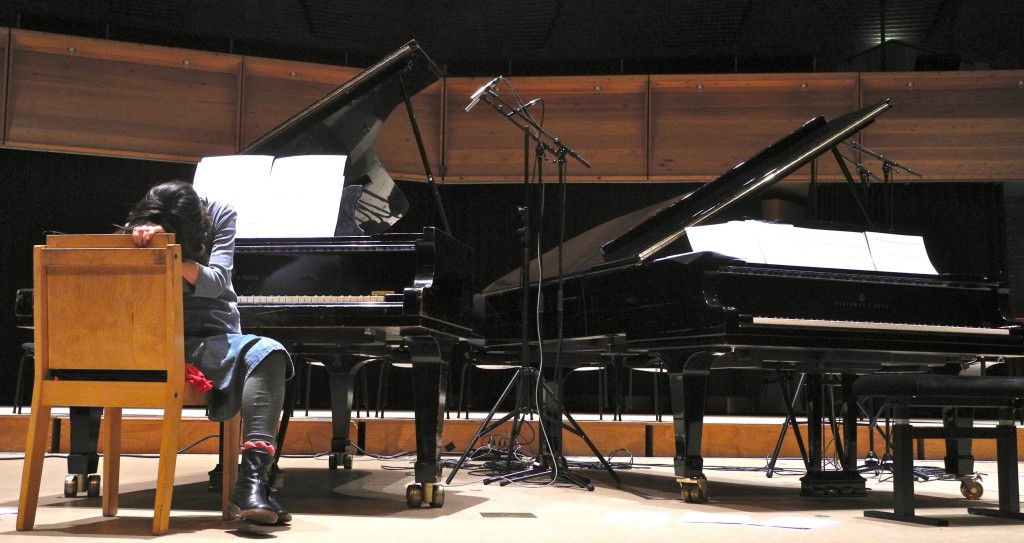 Score:
ilya ziblat – trembling time for piano duo (may 2013 version)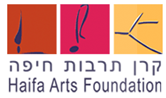 The recording was made with the kind support of Haifa Arts foundation.