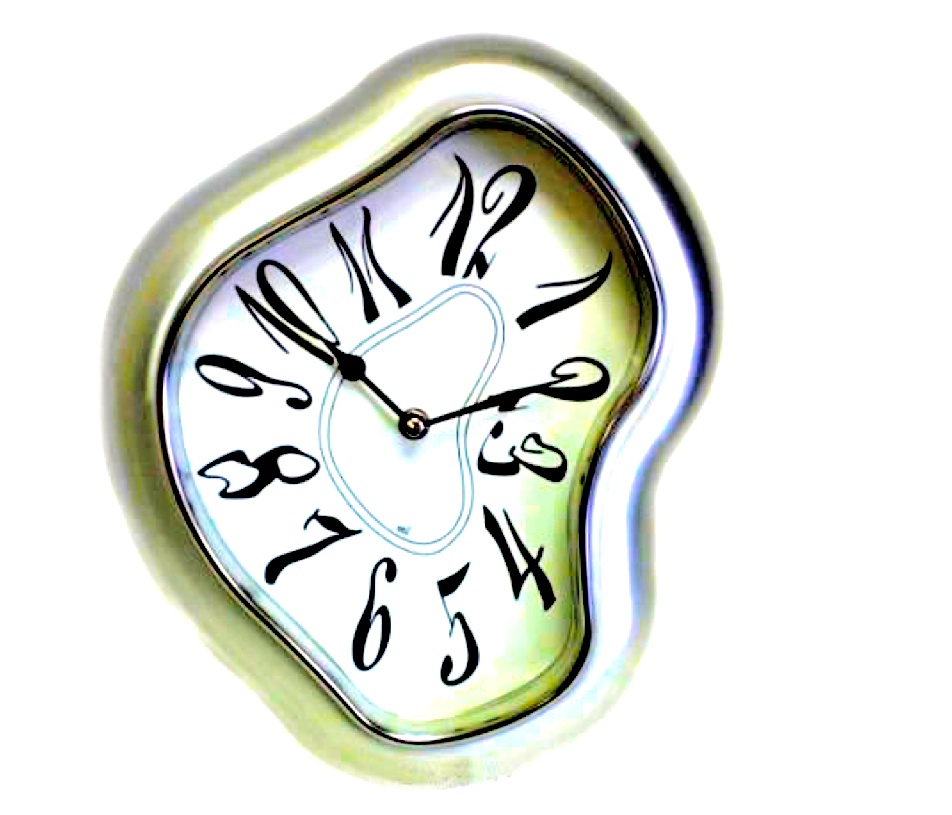 Trembling Time (2010)

for piano duo

Duration: 13′

Premiere: 22 April 2010, Koninklijk Conservatorium, the Hague, Ruud Zielhorst & Emiel Janssen

Trembling Time, for two pianos, explores aspects of elasticity in rhythm. Through constant stretching and shrinking of the pulse, I am trying to create a fictitious musical dimension, in which the musical beat becomes a liquid element, rather than having an even and constant pulse. Such rhythmical entity is the subject of constant and persistent changes, simultaneously forming and dissolving.