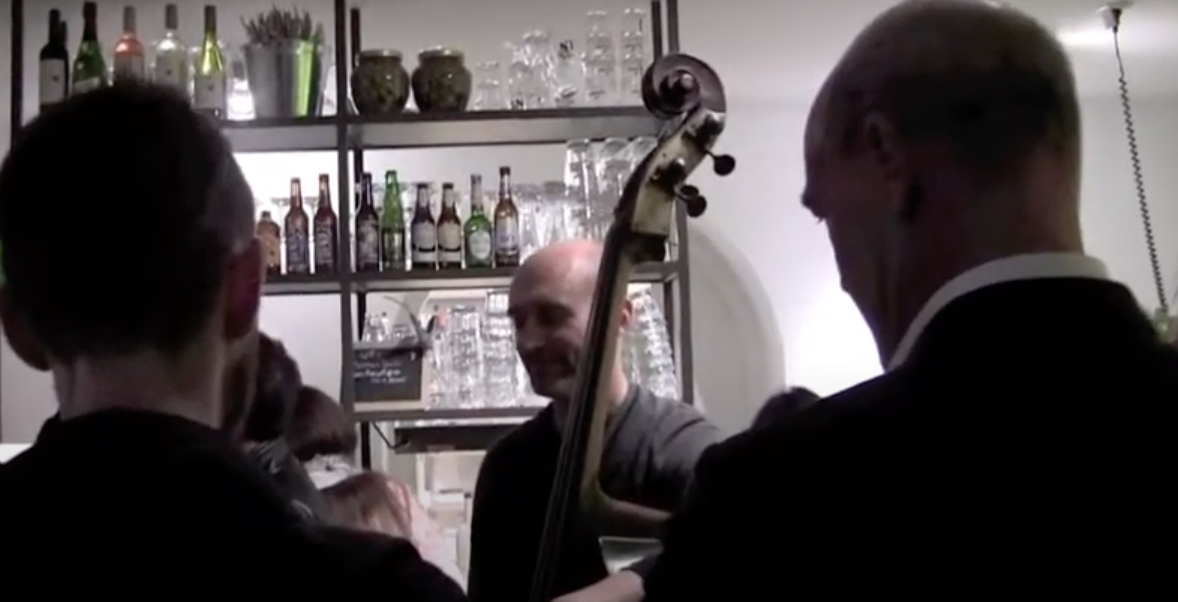 BUMP (by Amnon wolman)

Played at Nuthuis, the Hague (Hoogtuj festival, edition #46 September 2016)





Sound artist and experimental composer Amnon Wolman writes about his work:

Bump is an installation/performance piece with no determined length. There are two basic components to the piece, the live part for bass solo and the electronic part. The piece should be performed in an open space where people are usually standing or walking but not sitting. A gallery, a lobby, a foyer of a concert hall, or the middle of a park could all serve as places for the performance of the piece, but not a traditional concert hall. The performer decides on the length of the piece, its minimum length is about five minutes, and there is no maximum length.